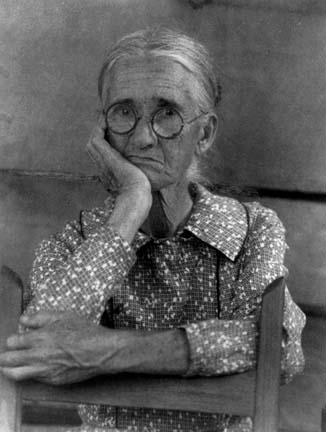 It's too easy to send off an uncaring email to someone you don't know personally, saying something you would never EVER say to them up front.
I've been blasted by one lady who was "UPSET" that I ruined the
mystery for her (she said she was in tears?) because she saw pics of the
blocks on my blog.
Except that she called my "blog" the front page of
the mystery.
This BLOG is not the front page of anything, it's my personal blog and
I reserve the right to post what I want at my own pace, just as anyone
in the mystery quilts web ring are going to post their steps as they
are completed.
If you don't want to see clues ahead of time....don't go looking.
Stick to pattern pages, don't click the link to the next step until
you get there, don't go around the mystery ring, and don't go through
the photo files! The world (as in, the rest of us, working at our own
paces) are not going to wait for everyone to catch up to the same spot
before we post.
This lady actually called me a SPOILSPORT and said that I ruined it
for her. I've been numb all afternoon because I didn't FORCE her to go
clicking to my blog??
So this is why I am slow to post the last step. Maybe over the weekend.
When it gets to the point that doing an online global mystery is no longer fun, then I guess it is time to retire myself from doing them and do something I DO enjoy.
On top of that....my quilting machine blew a circuit board and I am
waiting for the part to be overnighted, of course I was in the middle
of quilting something.
Am I allowed to have a Whiney Wednesday?
Yes yes, Mrs G...Life is STILL Good! :c)